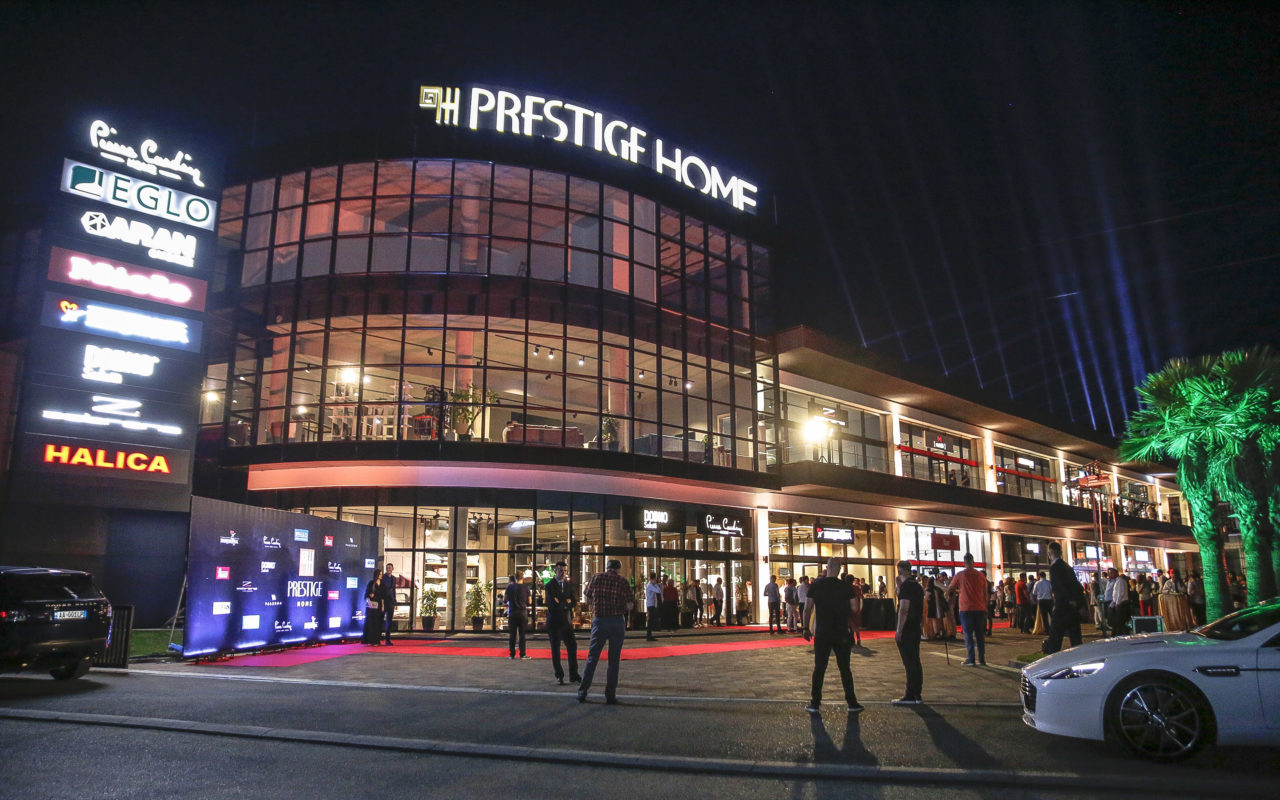 Together come the leaders in the industry and design, dedicated to quality, prestige and craftsmanship in producing and providing everything for the furnishing of your premises.
This project represents one of the most important investments in the furniture sector in Albania.
Among the most prominent names you will find at PRESTIGE HOME, is the most famous furniture salon in Italy, the well-known Doimo Salotti. Over 50 years of dedication and innovation in the furniture industry, internationally renowned and above all the highest standards in quality and design.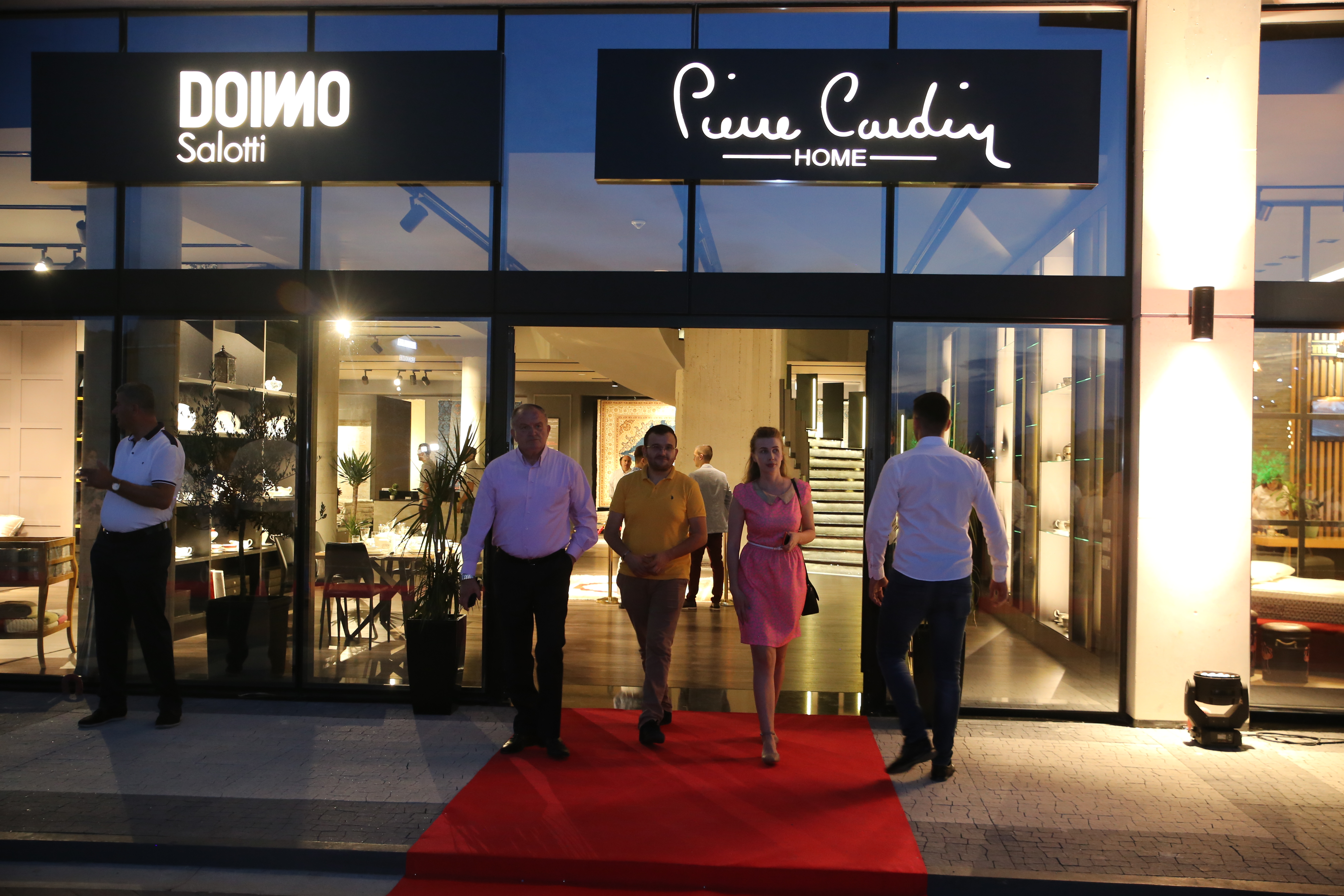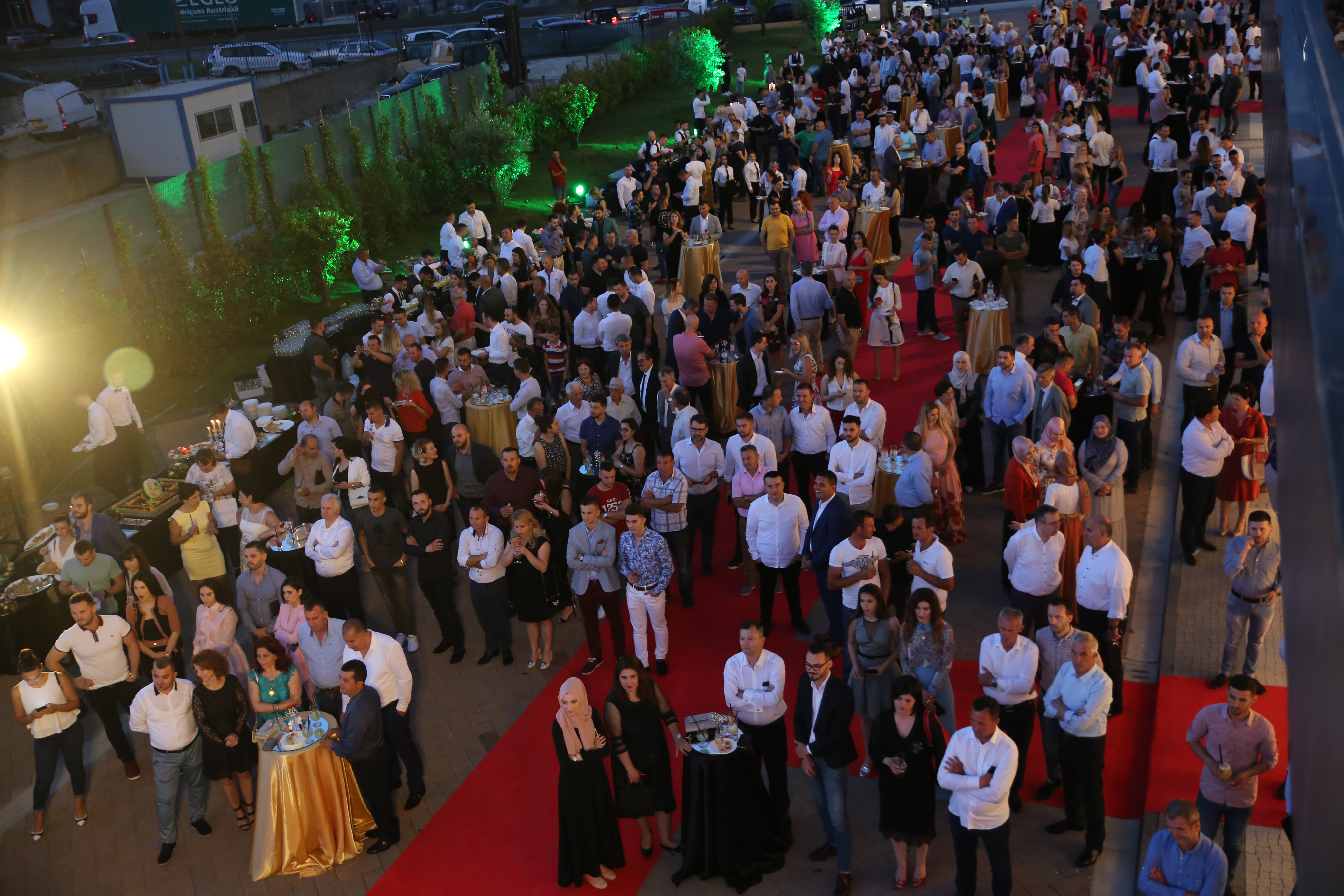 Prestige Home brings it exclusively to Albania already in a showroom dedicated to the lines and collections of Doimo Salotti.
During the inauguration of Prestige Home, we had the honour to have present very important partners inside and outside the industry from Albania, Italy, Germany and Turkey.
Special guests, Mr. Serafino Stajano, representative of Italian Chamber of Commerce in Albania and Mr. Ivonis Doimo, CEO of Doimo Salotti.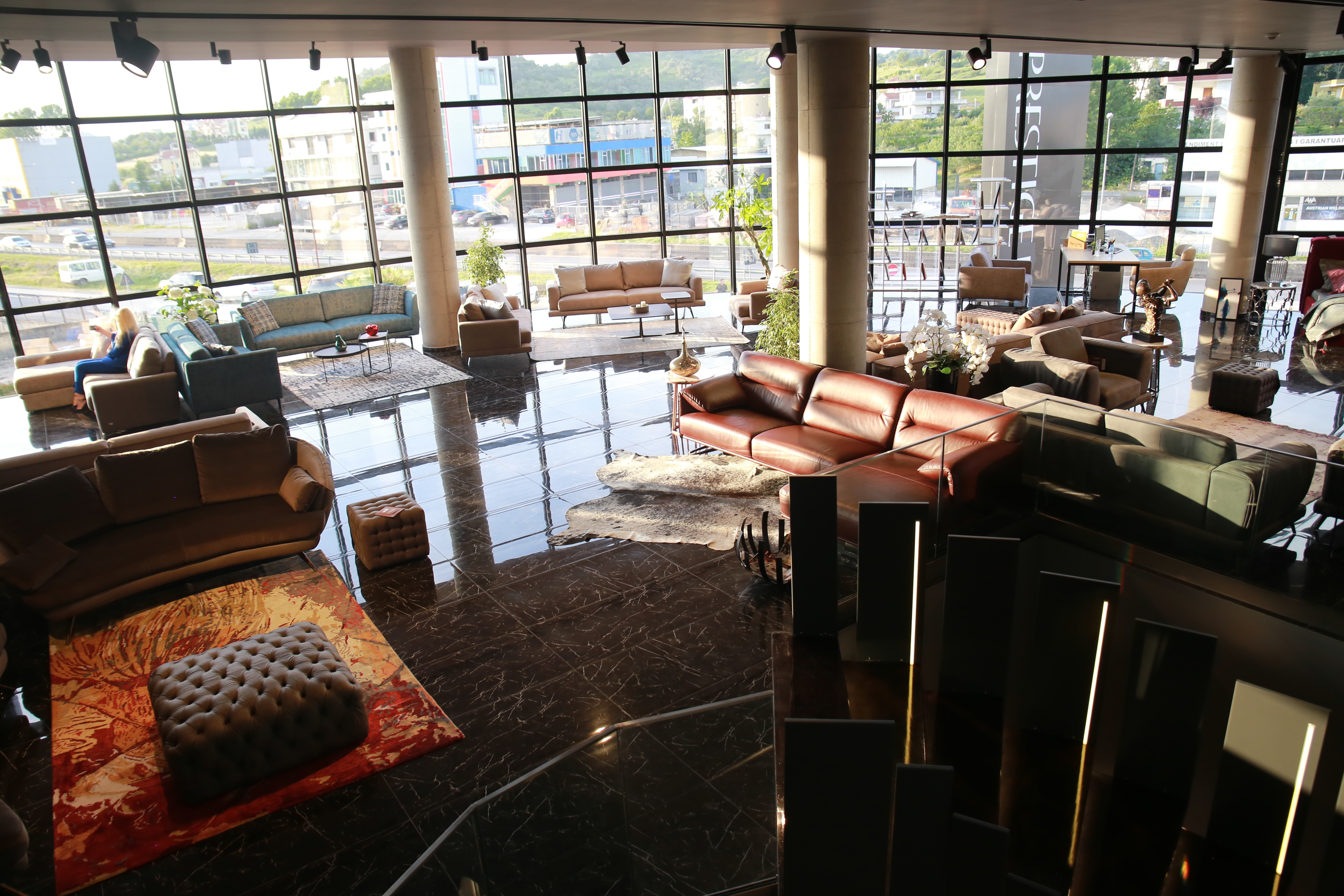 This moment marks the beginning of a new era of business and furniture industry in Albania, where Italian standards are present more than ever before. For this, Prestige Home special thanks to Mr. Ivonis and Doimo Salotti for the unique style, level of professionalism and quality and all the skill and spirit of value-delivery and dedication to business.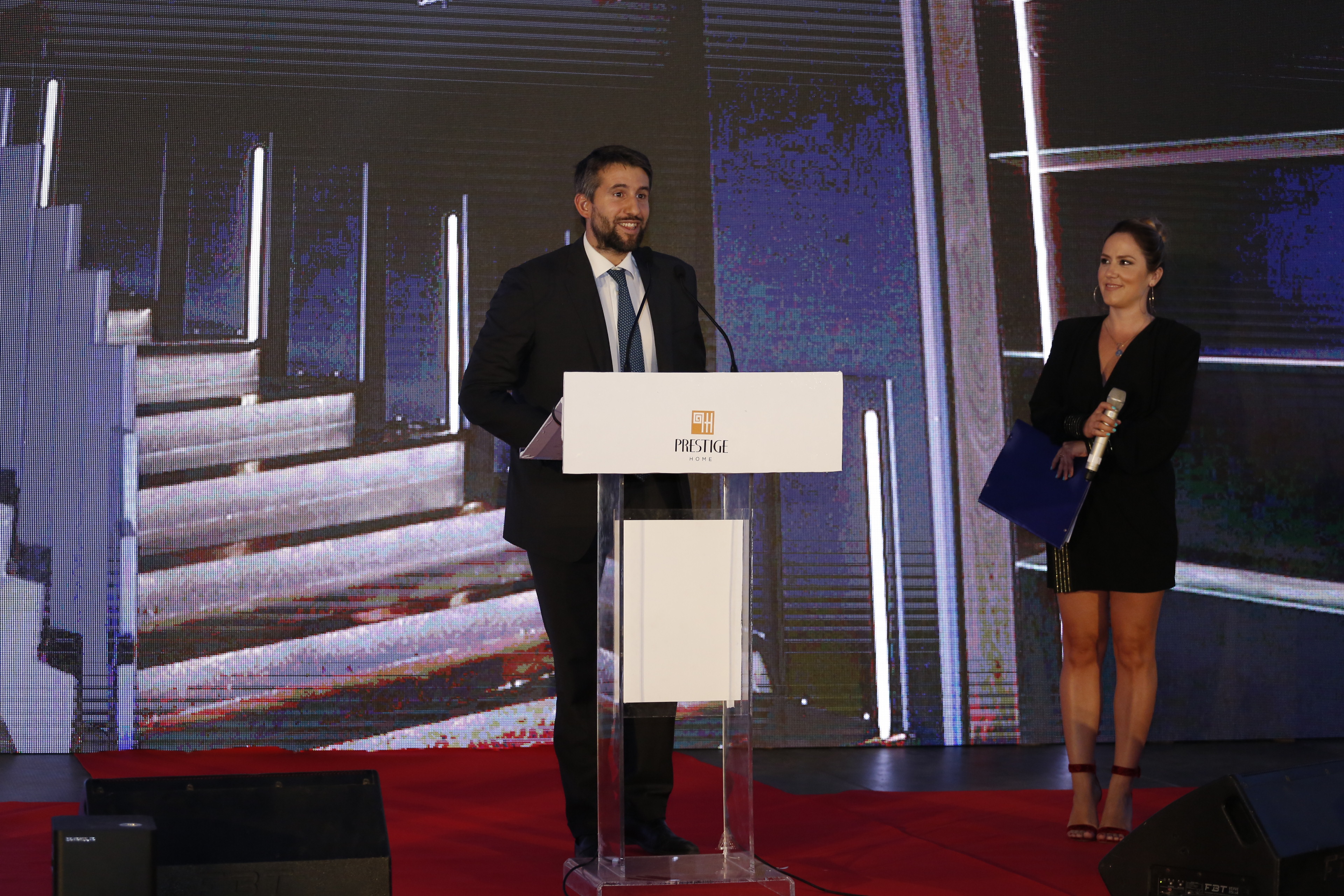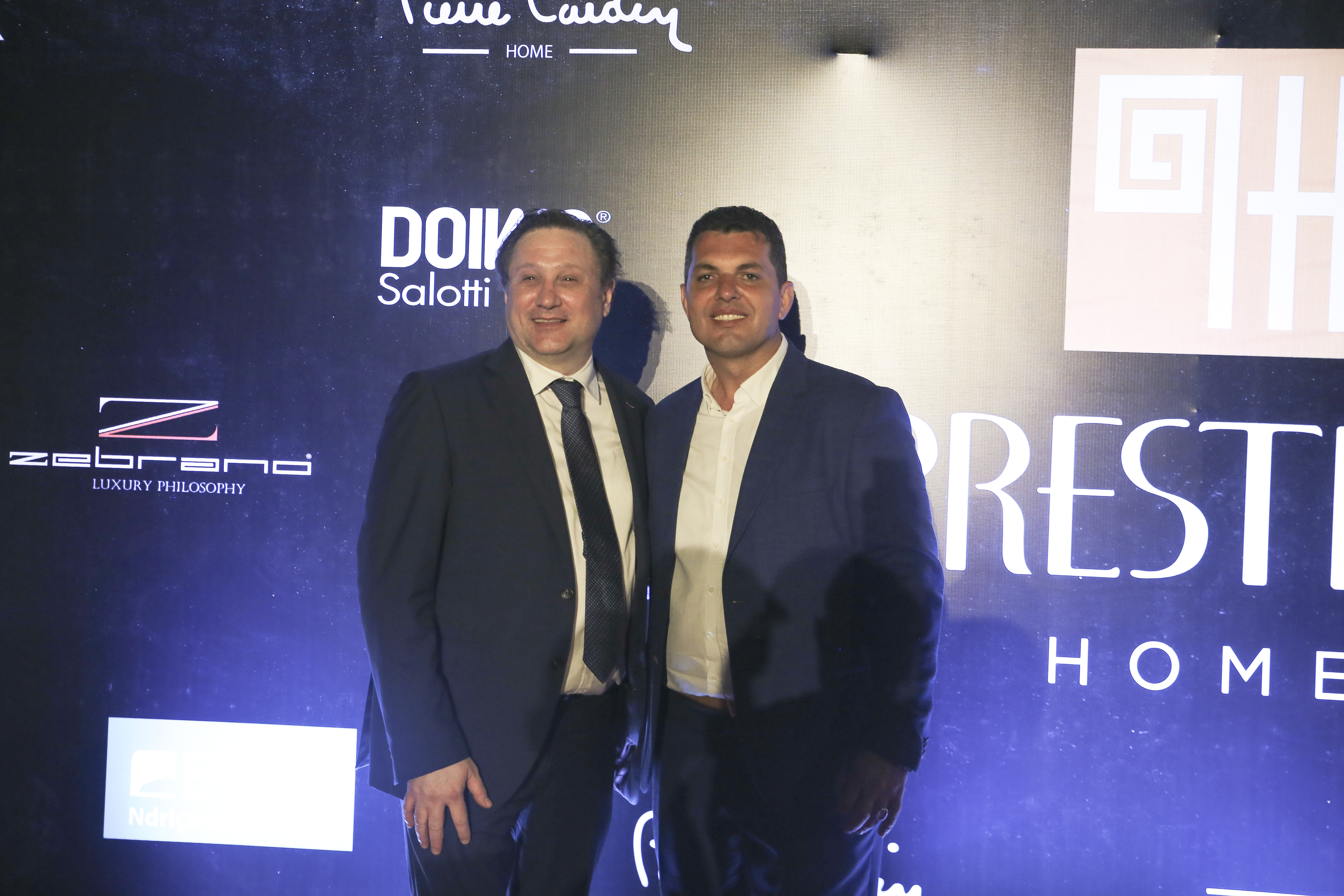 Together we are determined to become the most beloved destination for you, so that your living or working environments are the most elegant, relaxing and welcoming spaces.