Imagine a warehouse. Imagine a paved floor with parquet flooring, brick-and-brick walls, and metal accessories exposed in the space. Now, imagine turning this into an office or an apartment.
This may seem like a crazy idea at first. But today there is a very beautiful name for this: modern-industrial design. There is a peculiarity in terms of the indispensable industrial details: the charm of an unfinished furniture, the half-finished works, and the image of a design that the design axis has mechanical functions. Combining industrial furnishings in your spaces requires special attention. But it's an extraordinary form to combine modern design with old shiny materials like never before.
These times, industrial design trends are popular in the design of the attic, with metal stairs leading to a sleeping space set on a rustic floor. Some cushion designs are also designed with this style, possibly inspired by high-backed take-away cafés using wooden bar tables, metal chairs and, of course, elegant lighting shapes and forms.
Industrial-style designers possess a unique method of transforming old materials and scraps into new artwork with functionality. It is surprising how this trend makes everything seem to be refreshed and placed exactly in the right place.
Simple and minimalistic details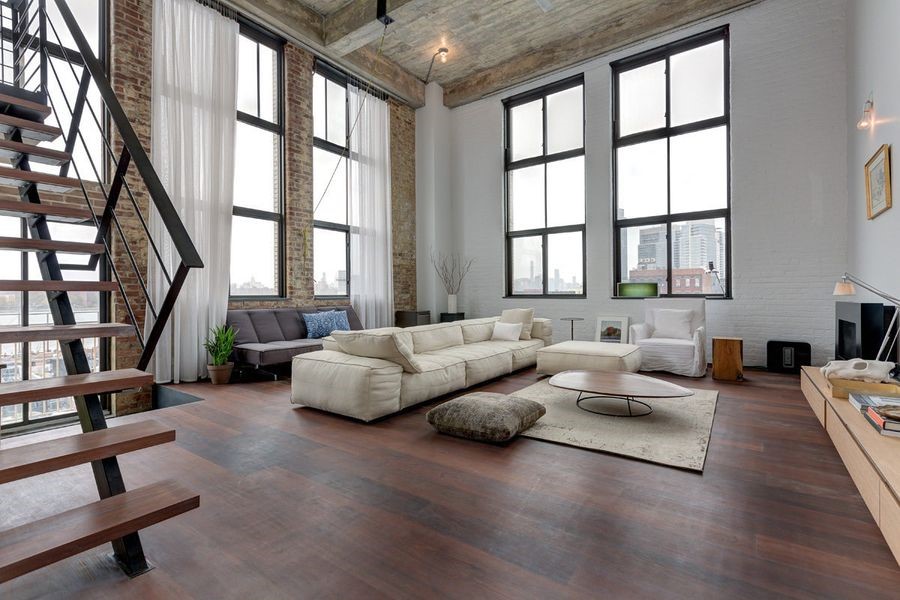 Image Credit: Doimo Salotti, PRESTIGE HOME
One of the reasons why industrial design trends are hit today is due to simplicity. If a home that tends to look industrial has all sorts of furniture that look like a big mess, from heavy furniture to a load of accessories, industrial details cannot be highlighted.
This is a very good form of decorating the rooms with plenty of space in altitude and width. An environment would look great if there are not many elements in it. Industrial elements are very strong and should not be superimposed.
It's an almost bare architecture. A wrought-iron bed in your sleeping room that you can find similar to MAGNIFLEX Albania, or a bike attached to your seat and all the kitchen tables and chairs around the kitchen are fantastic objects being in the spotlight. Industrial designs require little furniture and more floor space. This architectural genius wants to give home residents the opportunity to move freely home, even if you're upgrading a motorcycle inside and out again.
Modern + Industrial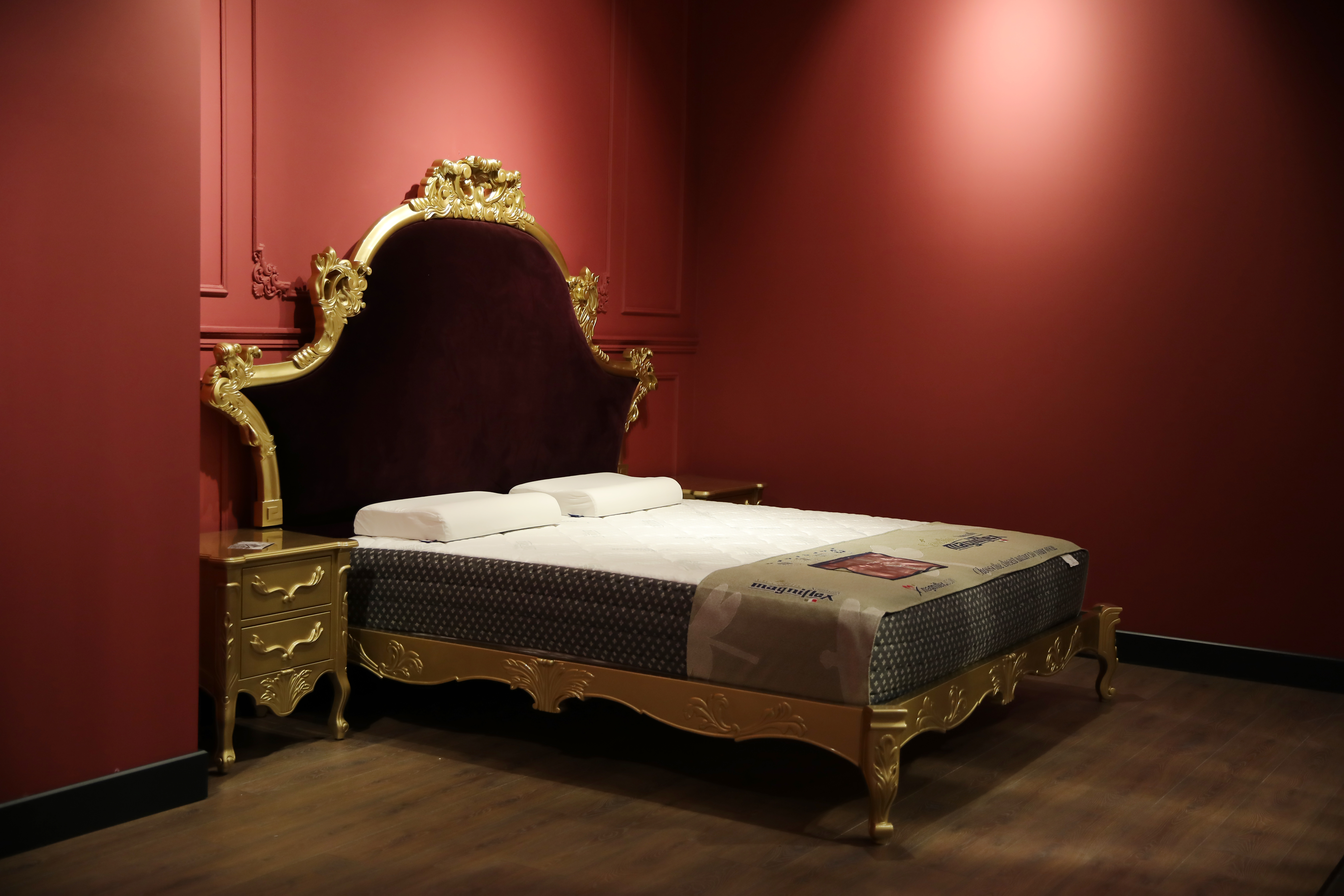 Image Credit: Magniflex, PRESTIGE HOME
Industrial elements can be vintage or rustic style. Do not worry about belonging to the old architectures. The elements of the industrial style will look magical in combination with modern textures.
In your kitchen, for example, where fortunately we do not cook over rocks or bricks, use the inviting metal stove or oven that only the kitchens of ARAN CUCINE and Rastelli Cucine offer, thus offering a very interesting combination of rustic metals.
Image Credit: ARAN CUCINE, PRESTIGE HOME
Or the electric and electronic house appliances of TEKA and Miele. Since 1928, done precisely to give you the ideal equipment for any environment. Lifespan and fit with all your design desires.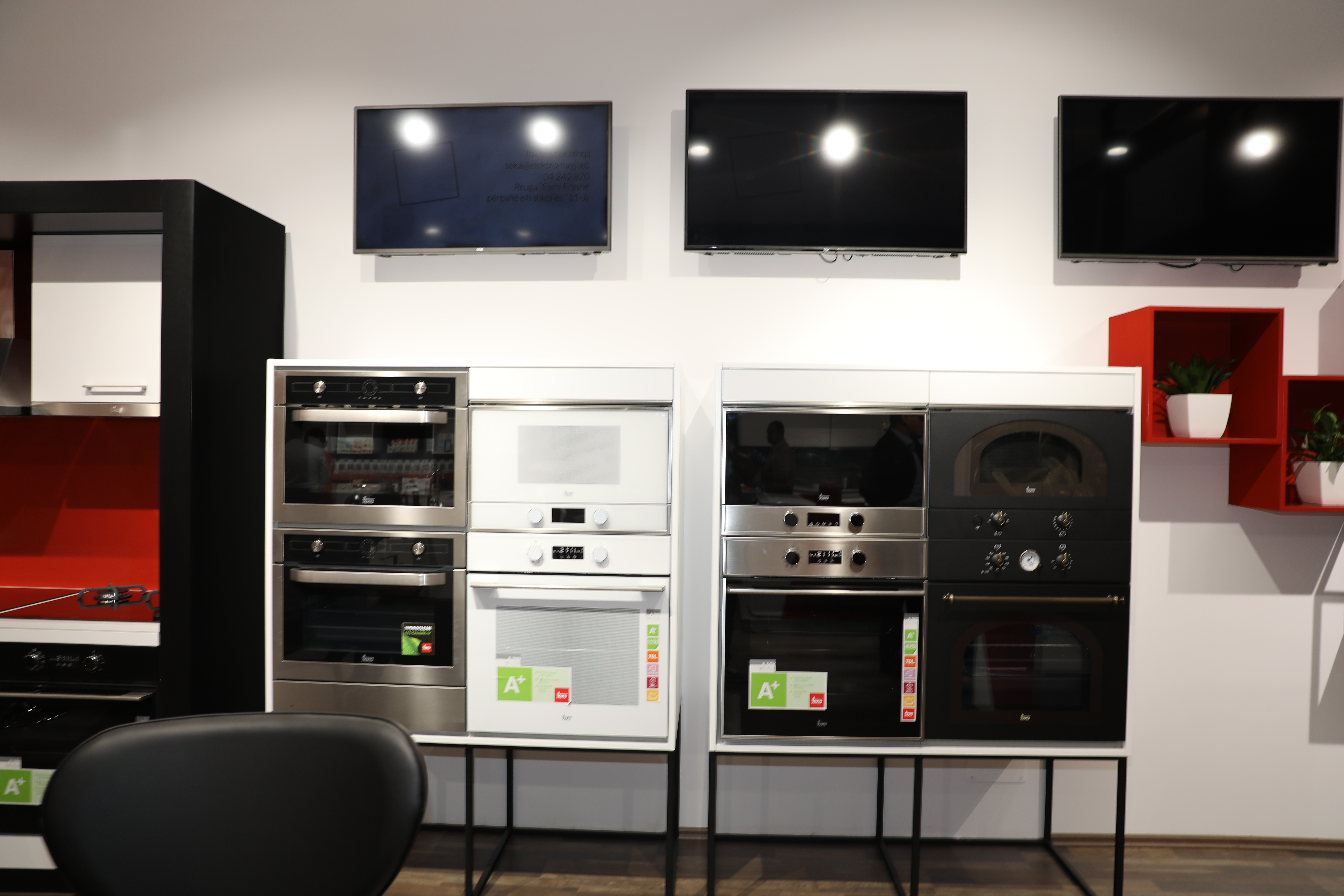 Image Credit: TEKA & Miele, PRESTIGE HOME
EGLO lightning hangers, produced in Austria, with led systems, different shapes and designs for the tastes and unique characteristics of each compiled environment precisely to give your environment an image of an industrial environment.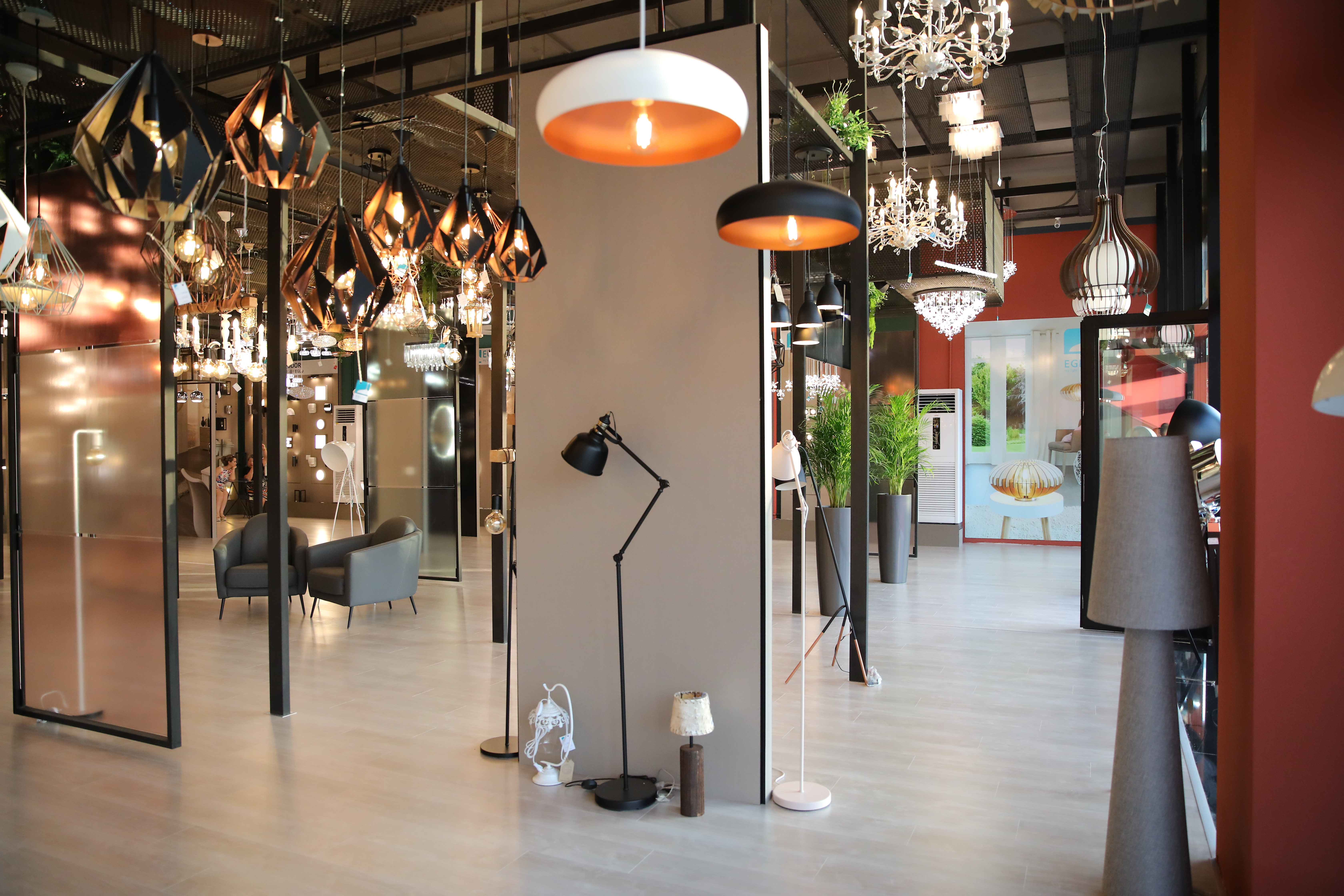 Image Credit: EGLO, PRESTIGE HOME
A wide white or gray armchair, contrasting to the wall decorated with rustic artwork, may look perfect in your seat. And for that, Doimo Salotti invites you to the giant showroom to discover all the modern and industrial lines of the armchair sets or design angles and different shapes. A lightening lamp on the floor will make a contrast to Pierre Cardin Home's natural bamboo pieces, which you will find exposed to unique collections of origin from around the world. Remember that everything revolves around the details.
Search for unique and ideal materials for industrial style.
Industrial design is a festive and vibrant mix of small materials. If you admire it as a genre, we assure you that you will find the greatest satisfaction if you visit PRESTIGE HOME, located in the 12th kilometer of the Tirana-Durres segment, after Expo City.
Stay loyal to colours that look full of dynamism.
If you are thinking about a large space to decorate with an industrial style, you should know that the range of colours you can choose is limited. The white, lumpy, black and brown coffee give it a perfect charm to this setting. If you are worried that your space may seem small and boring, you can change the nuances of colours to have even more texture and style. For this, there are exactly the wall papers of the famous international brands at Pierre Cardin Home.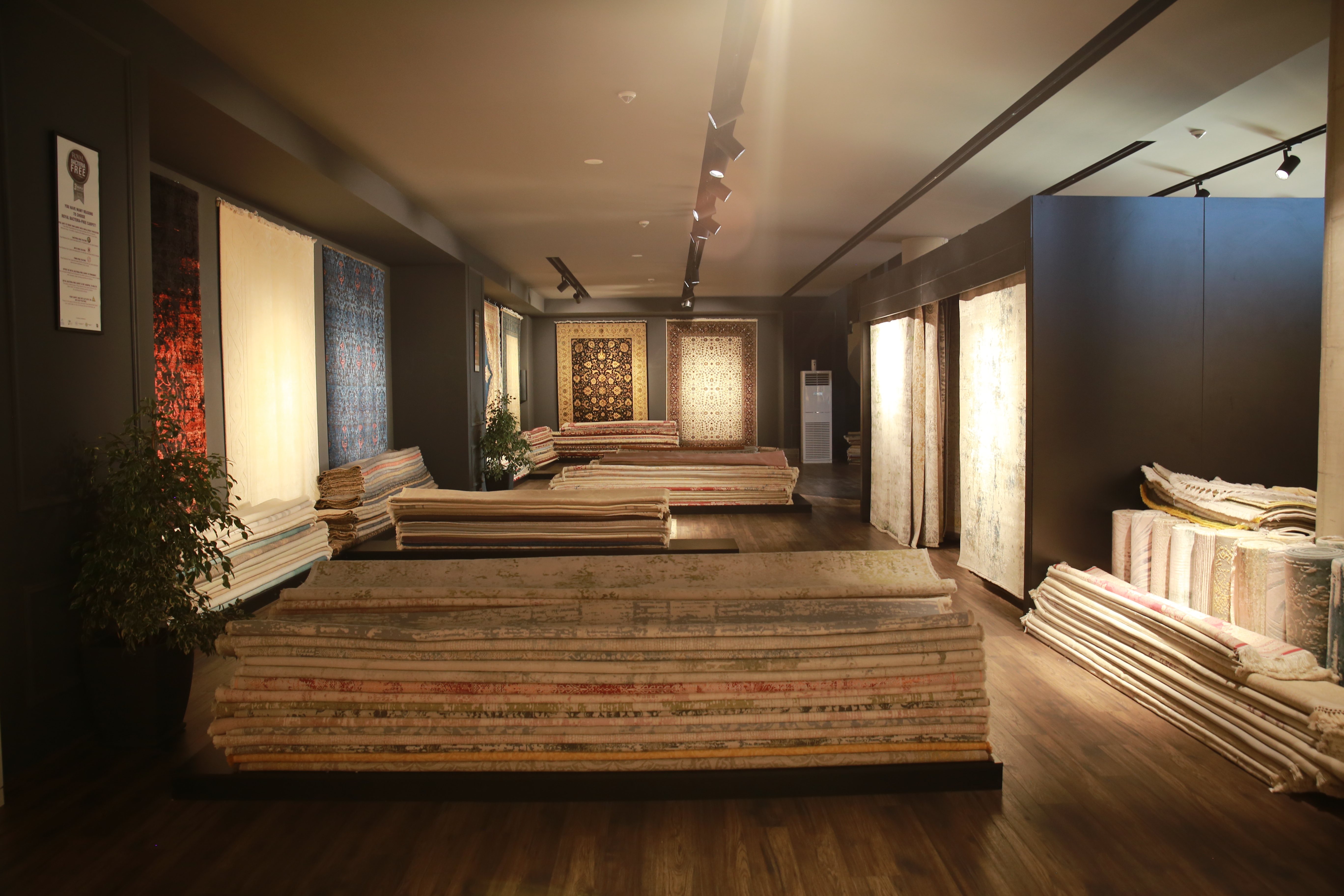 Image Credit: Pierre Cardin Home
Get inspired by history.
History is a very good teacher, just in design. Look at how museums are designed. Look inside cult facilities, theatre, etc.  You will end up admiring these styles and design shapes that have resisted the time. From bare brick walls to metal columns, old buildings will allow you to breathe and turn your environment into a space of luxury and elegance. This is what ZEBRANO thinks, a symbol of high luxury, famous for the combination of the old with prestigious elements and royal nuances reflected in the decorative details.
 Keep things as they are.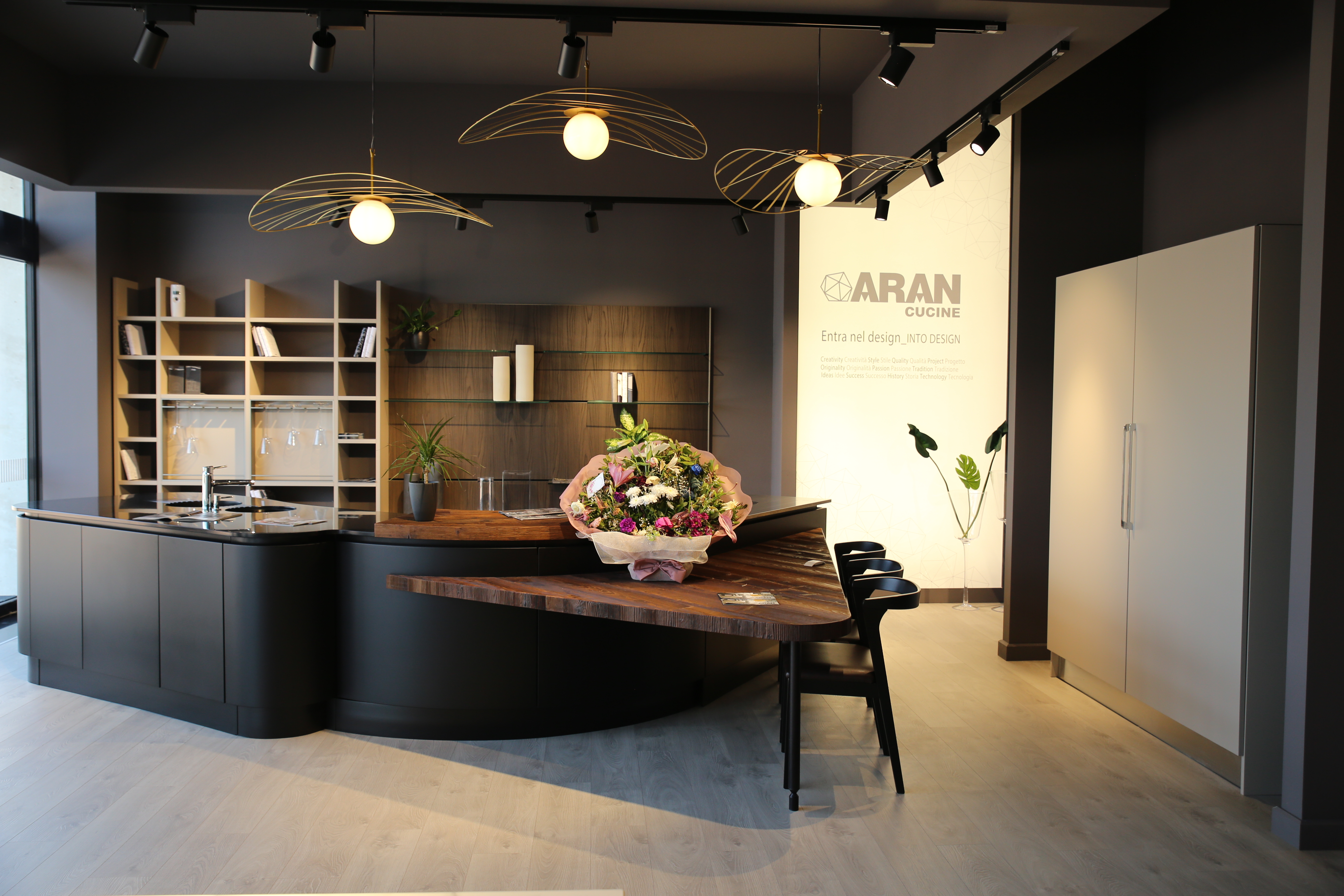 Image Credit: ARAN CUCINE & rastelli cucine, PRSTIGE HOME
Industrial interior times always work because they do not require you to be stressed out for this style. You just have to ask Prestige Home's architects and stay right with them. If the brick walls look too old, tubes and beams are exposed through the ceiling, the walls are unfinished or the floors are concrete and not tiled, do not touch them. Going into the industrial style means embracing the severity of design and finding a correct way to do this.
This is an idea for the furnishing of a wide space that rotates around the ordinary, rustic being thus basic, leaving room only for home functionality.
When it comes to achieving such a design, there should not be hidden secrets here. In the past, people were suffering and the main concern was how to look like ideals covering the flaws that are part of naturalness, but with the industrial style, there is no such thing. That's exactly what it is. The old wall clock, the leather armchair, the metal bracket lamp, and the bed that will find the perfect place in your environment.
Celebrate with their naturalness and simplicity, and do not expel them from seemingly modest furniture, apparel or accessories. Product technology at Prestige Home, the perfect sleep with this style. This design will teach you to live with simplicity and purity.
Prepared by:
Endri Caci, Blogger