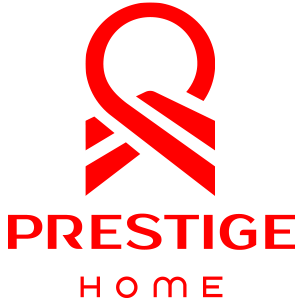 At Prestige Home all your home.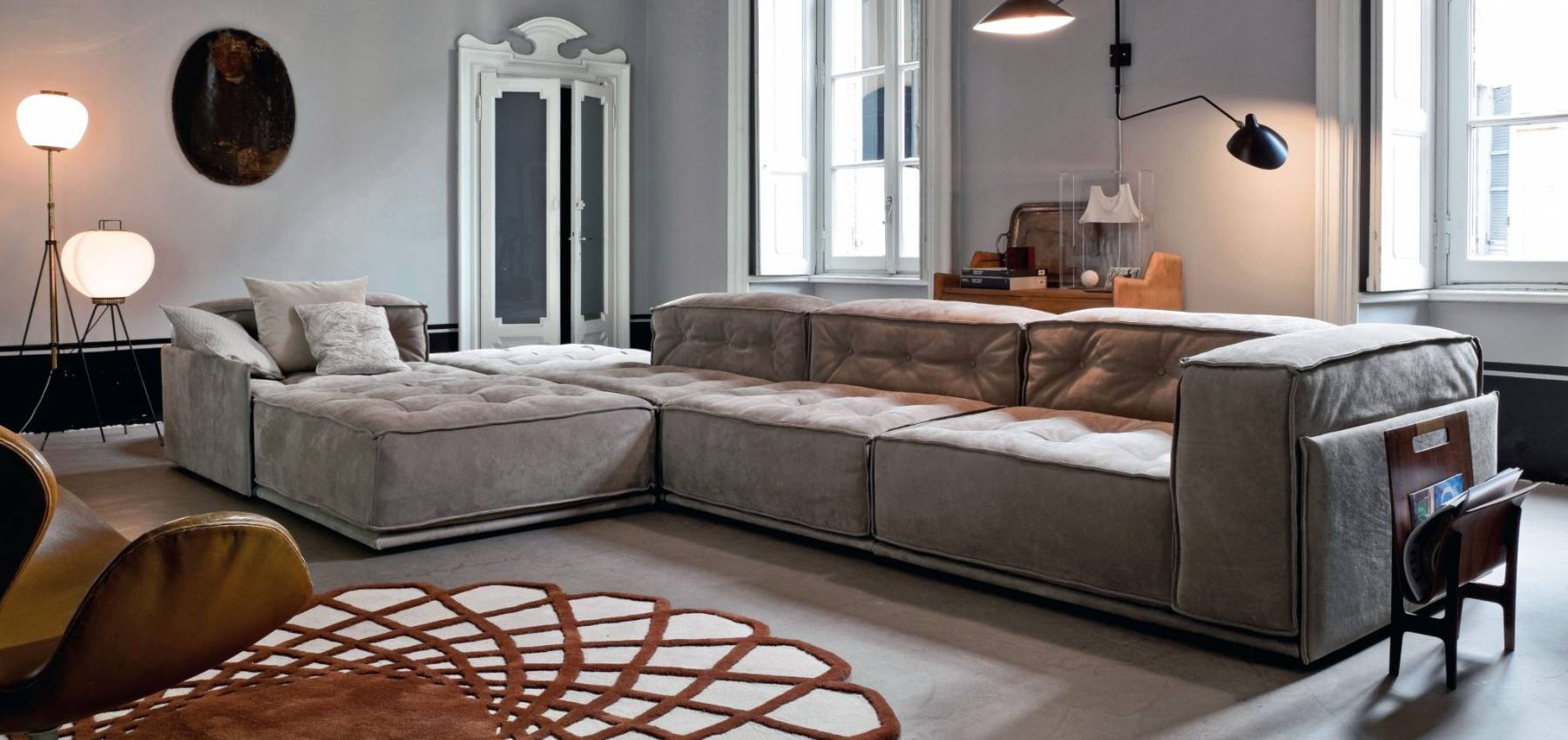 We are Prestige Home. The first and only place where the most famous national and international brands in interior design and furniture industry are gathered at a destination.
Designed to serve as the center of
seen in Albania, dedicated only
line of Interior Design and HOME,
for designing environments by e
money, as well as for the renovation of
them. How:
A center made up of unique brands
to each other, where each brings philosophy
and its products, in the content and
exclusive and prestigious service, exactly
and Prestige Home.
The center is designed to provide consumers with the highest class of high end entertainment at the restaurant and the prestigious playground, in addition to the maximum quality of products and services. We strongly encourage each brand within the industry, contact us and appreciate the forms and opportunities to collaborate on Prestige Home.