Add Your Heading Text Here
Pierre Cardin Home!
Pierre Cardin, came for the first time in Albania in June 2010, with a showroom in City Park. Over time, brand Pierre Cardin became even more powerful in Albania. Today, this brand is developed at Pierre Cardin Home, Pierre Cardin and exclusives within the interior design industry and interior design lines from around the world. Pierre Cardin's world consists of many elements; it is classic but also avant-garde. Fashionable, accessories, details, furniture, magical textiles, softness and timeless …
Eglo!
For more than a decade, Theory leads the Albanian market, with its innovations and modern products. For 13 years, he has selected and traded the best of electrical materials; hydraulic, hydraulic, heating and cooling systems and high quality lighting. In Theory you will not only find your ideal home through quality and elegant products but also more than that. In Theory, find the experience gained and conveyed from generation to generation, always being informed about new market launches. Find a well-trained staff dedicated to advise you on the best selection.
DOIMO SALOTTI!
50 years of industry experience and authentic craftsmanship sewn on our armchairs. Doimo Salotti produces armchairs, curtains and living room accessories. Textile, leather and modular armchairs, bed-mattresses, mirrors and refined accessories, with elegant lines, cured in detail with a high sensitivity to modern living trends. Doimo Salotti, made to meet all the requirements for comfort and longevity. Doimo Salotti exports the best Italian works all over the world.
TEKA!
Founded in 1924, Teka is a multinational corporation of German origin dealing with the production and marketing of household appliances for kitchen and toilets, porcelain products and industrial containers. In addition to being valued in Europe for the production of household appliances, especially for ovens, cooking utensils, vacuum cleaners and washbasins, it also occupies the first places for beer making. The company enjoys 25 factories that are distributed across three continents, enabling its products to be marketed in more than 110 countries
Miele!
Is a company created in 1899 and is equally committed to its shareholders, employees, customers, suppliers, the environment and society. The company's focus is on producing electro-household appliances for the kitchen, laundry room and floor care, as well as machines for use in commercial operations and medical facilities ("Miele Professional"). The strategic vision is to be the most reliable and desirable premium brand in the world. Miele offers products for its customers that set standards for durability, performance, ease of use, energy efficiency, design and service.
Magniflex!
Over 50 years of quality. The philosophy of Magniflex is based on the true value of a sleeping dream, but also on the importance of ecology, well-being and continuous research. In fact, these values ​​are related to the constant dream: a sleeping sleep that is not limited to comfort and comfort but that improves the lives of people and the balance of the environment around us.
ZEBRANO!
Interiors, is the leader in design, design and design solutions for interior design. With more than 30 years of technical experience combined with technology and workshops, the company is able to create the right projects for hotels, apartments, commercial spaces or institutions and residential complexes.
Quality has always been the motto of the company. World class design and engineering studies enable ZEBRANO expertise to design and implement pre-tested projects.
SEZON DECOR!
After many years of experience in furniture, in January 2018, the creation of Sezon Dekor brought in Albania a new spirit not only in the furniture sector, but also in the creation of events. By doing an unremitting and devoted work, emphasizing every detail, within a very short time, Sezon Dekor has managed to become one of the best companies in its industry in our country. Quality, uniqueness and creativity are the ones that differentiate, adapting to the desires and demands of the customers at all times.
Already Tirana with a unique destianation, dedicated 100% to interior design and furnishing industry where the best international brands are assembled in a single place
We welcome you every day from 

9:00 to 21:00

 
PRESTIGE HOME – All Your Home "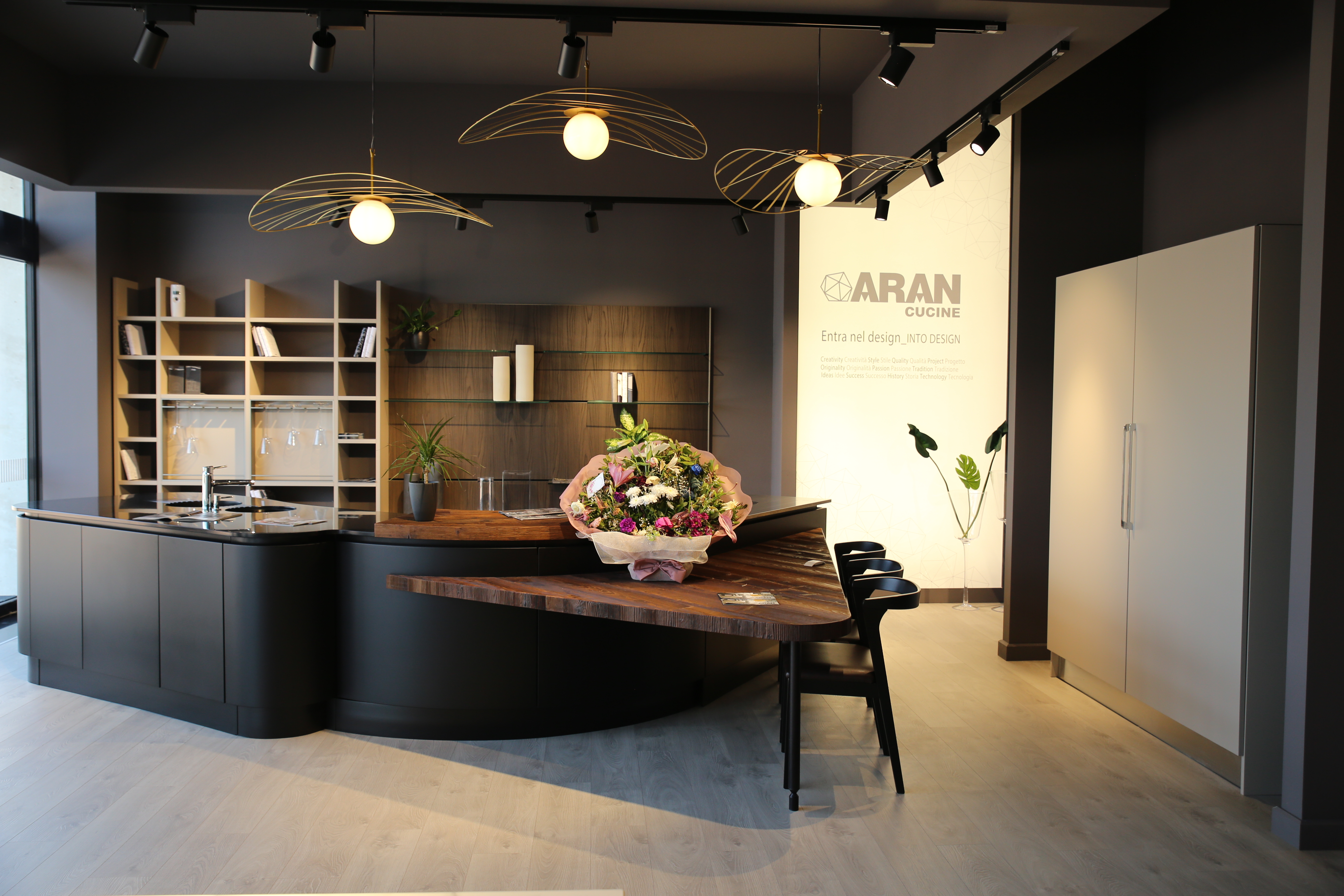 Imagine a warehouse. Imagine a paved floor with parquet flooring, brick-and-brick walls, and metal accessories exposed in the space. Now, imagine turning this into an office or an apartment.
This may seem like a crazy idea at first. But today there is a very beautiful name for this: modern-industrial design. There is a peculiarity in terms of the indispensable industrial details: the charm of an unfinished furniture, the half-finished works, and the image of a design that the design axis has mechanical functions. Combining industrial furnishings in your spaces requires special attention. But it's an extraordinary form to combine modern design with old shiny materials like never before.…Read More..